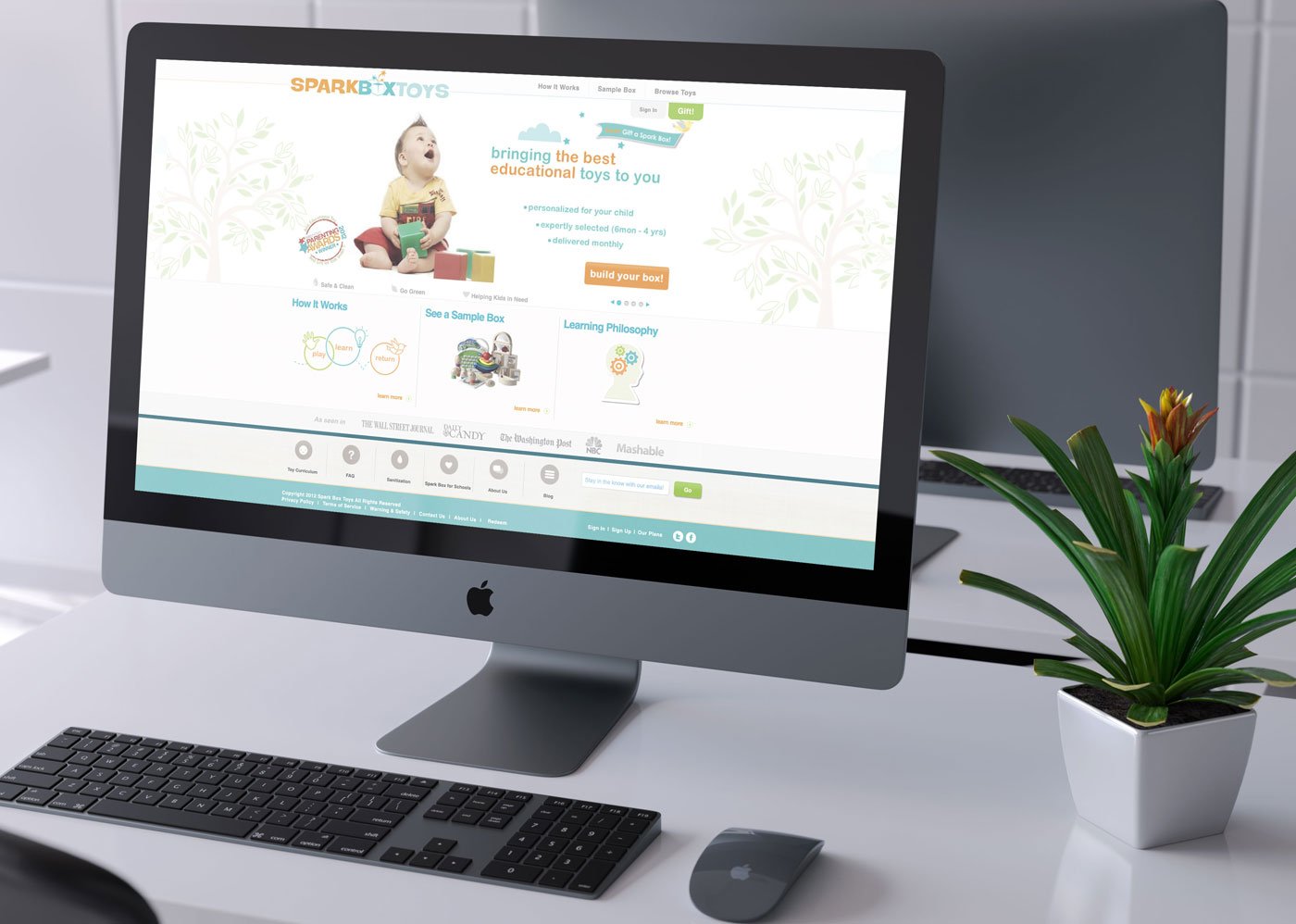 21 Jan

SPARKBOX Toys
SPARKBOX Toys

As Featured In
Spark Box Toys
Pegah Ebrahimi
Founder & COO
Founded in 2010, SPARKBOX Toys provided a subscription service that brought personalized learning toys to children.
With a simple monthly membership, parents received high-quality learning toys selected by experts and tailored to a child's developmental needs. When finished with the toys, users simply send them back for more!
SPARKBOX improves a child's cognitive development while reducing the family's environmental footprint and clutter…at an affordable price.
Spark Box Toys is a collaboration between two close friends, Pegah Ebrahimi & Alice Wang, who share a passion for fun and learning. We envisioned a socially responsible toy company that worked towards igniting imagination and curiosity in every child. Our business is sustainable, philanthropic and eco-friendly: we source eco-friendly materials, choose socially responsible vendors and use renewable packaging. Best part is, all of our toys will find their final home in the neediest schools around the country.
Pley Acquires Sparkbox Toys To Expand Its Toy Offering
January 21, 2016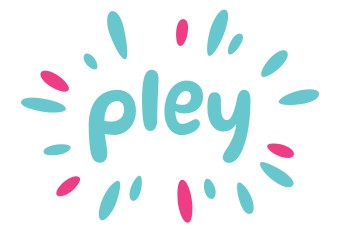 Toy rental company Pley announces today that it has acquired Sparkbox Toys, a toy rental subscription service that provides educational toys for children aged 0 to 4 years old. Through this acquisition, Pley, which has previously focused on the 4+ age group, can expand its portfolio of toys to cater for families with preschool-aged children.
We constantly receive requests from our existing customers to serve their younger children, therefore, we decided to expand our service for pre-school toys. Sparkbox Toys has done a fantastic job at curating toys and servicing this market. With this acquisition we can offer the right mix of toys that will maximize children's cognitive, physical and social development through play. Pley will now be able to address the needs of families with newborns and toddlers, and allow them to benefit from reduced clutter and reduced toy expenditure while conserving the environment.
Renting toys and constantly having access to the coolest toy for a low monthly price is the smart choice for families. Pley offers unlimited toy rental for a low monthly cost of $19.99 and children can select from 450 different toys and have unlimited exchanges per month. With the addition of the Sparkbox offering, Pley will soon add a large variety of preschool toys. Toys are cleaned and sanitized and delivered straight to members' door with free shipping.

View Press Release

#NYC #Hotel #Deals @sparkboxtoys #TriumphHotels http://t.co/QwlBaavxQU Parents rest easy! #PlayLearnReturn pic.twitter.com/74YaXZaWqH

— Triumph Hotels (@TriumphHotels) May 11, 2015
Companies like @SPARKBOXToys and @MyPley offer to rent toys … and in turn, teach a lesson. http://t.co/tz7flkFvmw

— Spuni (@getspuni) August 19, 2014
The coolest subscription boxes for kids! http://t.co/Qh21KgdL3s @SPARKBOXToys @MyPley @foodstirs @LittlePnuts @sproutkin @greenkidcrafts

— POPSUGAR Family (@POPSUGARMoms) August 19, 2014
@SparkboxToys is offering YOU 50% off your 1st month w/ code TANDEM! Check out this great toy subscription service! pic.twitter.com/6zW1PhjTUz

— Tandem Lane (@TandemLane) August 20, 2015
Leave your #toys at home, we got you covered! #WJHotel #NYC @Sparkboxtoys #Manhattan #NewYork #NewYorkCity pic.twitter.com/m8QYE1aPPR

— Washington Jefferson (@WJHotel) July 14, 2015
Play, Learn, and Return with Sparkbox Toys {review} #PlayLearnReturn http://t.co/WmGCxOPHER via @bigfamblessings @SPARKBOXToys

— Amanda (@BigFamBlessings) March 23, 2015
Ever wondered how a pile of joy looks like? There are hours of fun in each box! http://t.co/GAbMeuETwG pic.twitter.com/lDoIGxvUGn

— SPARKBOX Toys (@SPARKBOXToys) May 21, 2015