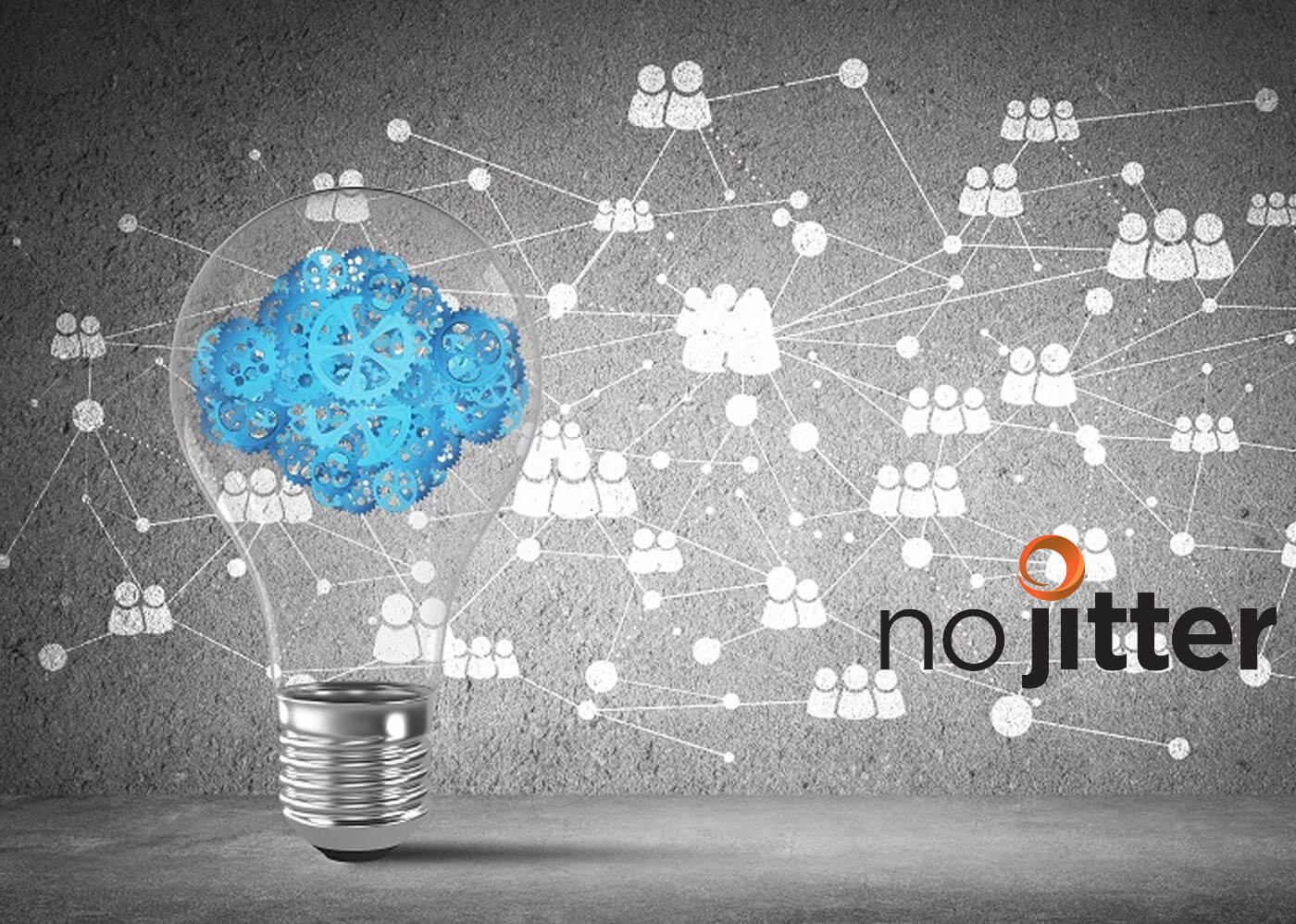 30 Jan

How to Bring More 'Think Hours' Into the Workplace
How to Bring More 'Think Hours' Into the Workplace
More effective collaboration, enabled by AI and cultural change, could make the difference in 2020.
January 30, 2020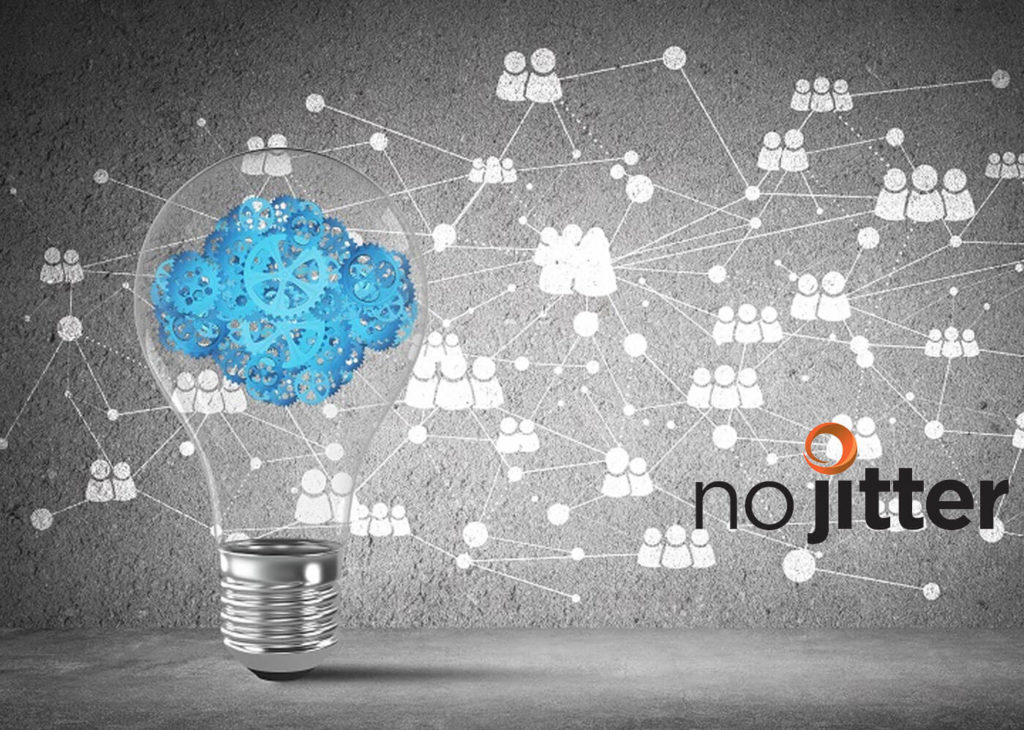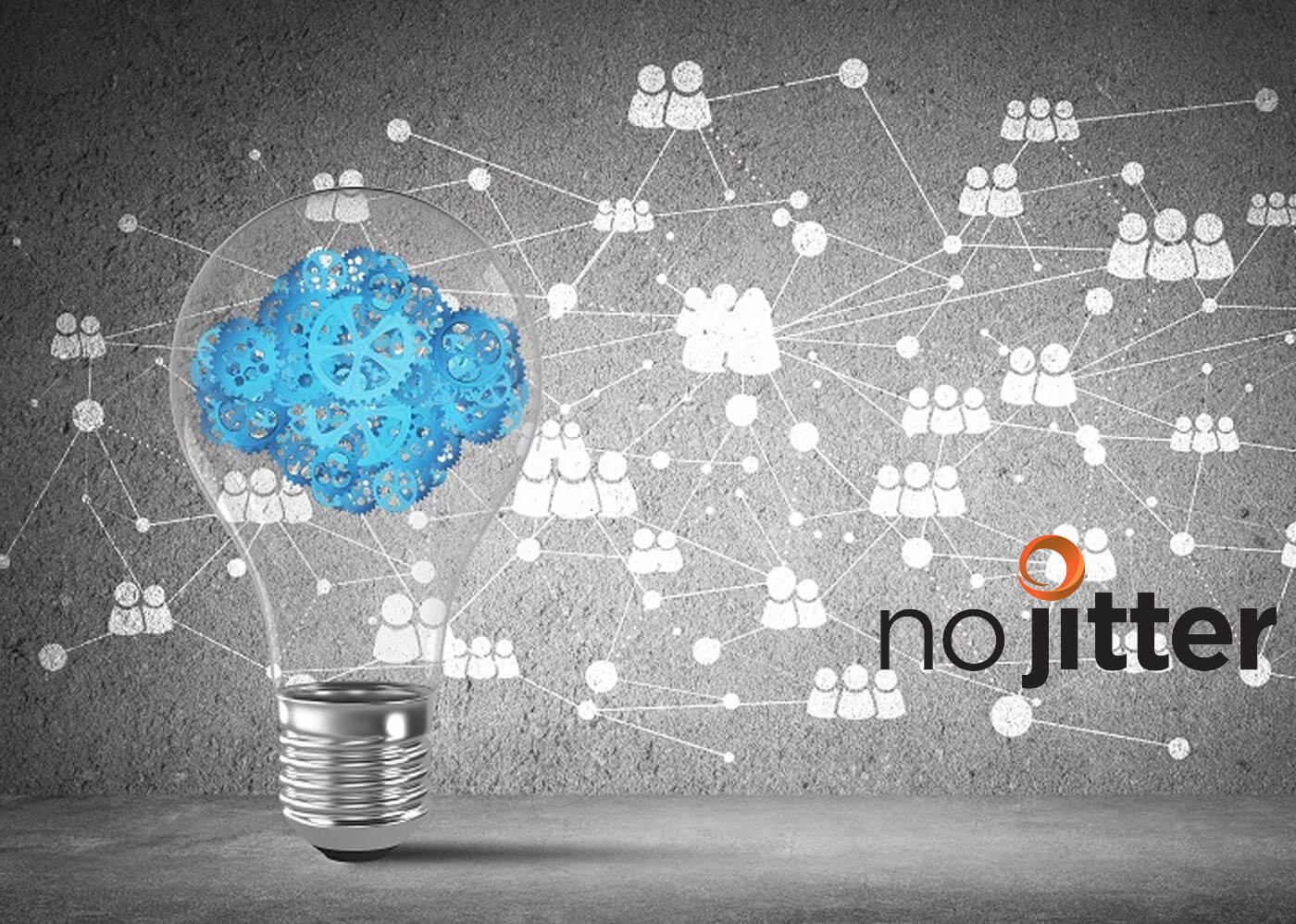 Image: adam121 – stock.adobe.com
Pegah Ebrahimi
Contributor
Do you ever feel like you are drowning in interruptions — digital nudges from email, texts, messages, and apps that intrude throughout the day and make finding the time simply to "think" near impossible? Do you feel yourself hungering for that feeling of clear mental space, of creative, productive, uninterrupted "flow?"
You're not alone. According to 2019 data from RescueTime, which provides automatic time, website, and app tracking, the average employee can't go six minutes without checking email or IM and 40% of workers never get more than 30 minutes straight of focused time in a workday due to the constant interruption from multiple communication tools. As a result, knowledge workers are spending just 2.8 hours per day on productive tasks.
While today's collaboration tools, platforms, and applications are intended to boost productivity, too often many end up causing interruptions. Yet, in our 21st century knowledge-driven economy, people's attention and uninterrupted creative brainpower are our organizations' most valuable assets!
One of the biggest challenges facing enterprises today is learning how to adapt and reshape the landscape of our digital workplaces to reduce interruptions and boost the number of "think hours" that workers can experience each day. Too often, we end up prioritizing urgent work over the work that drives outsized impact. "Think hours" give us clarity around what is urgent vs. what is important so we can spend our time intentionally.
Here are some best practices and strategies that your organization can adopt to improve collaboration.

Read Full Article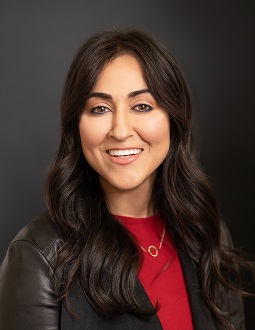 Pegah Ebrahimi
COO of Cisco Collaboration
Pegah is COO for Cisco's Collaboration Technology Group, which includes Meetings, Teams, Devices, Calling, and Contact Center. Prior to joining Cisco, she served as Morgan Stanley's COO of Global Technology Banking. She led business transformation and global expansion for this multi-billion dollar, world leading franchise; doubling revenue and profitability during 4 years.
Previously, as CIO of Morgan Stanley's $7Bn Global Banking Franchise and prior to that, as VP, Strategy and Operations for the $20Bn Institutional Sales Divisions, Pegah successfully drove global technology strategy and execution around infrastructure, application development, collaboration, and end-user computing.
An MIT graduate, Pegah is an innovator and entrepreneur at her core, having launched two companies of her own.