03 Mar

Getting the Most Out of Augmented Intelligence
Getting the Most Out of Augmented Intelligence
March 3, 2020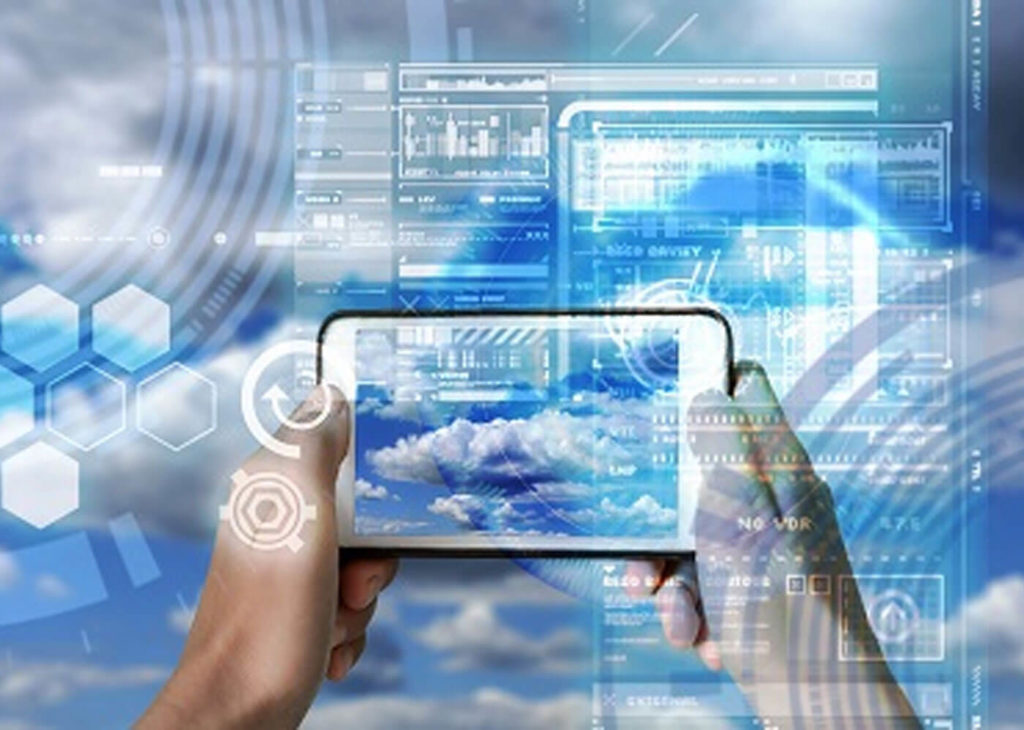 Image: johndwilliams – stockadobe.com
John Edwards
Commentator
Looking for a way to help your organization work smarter and faster? Augmented intelligence is ready to provide added support, new insights, and a competitive edge.
Making the business case
Successfully embedding and integrating AI into workstreams creates benefits for all stakeholders, including employees, managers, and customers, observed Pegah Ebrahimi, chief operating officer of Cisco Collaboration. "For example, in the contact center, AI can be used to augment agents with tools that make them more efficient and effective at their job," she said. "AI can understand the intent of what callers are asking and route them to the appropriate agent based on case complexity, allowing customers to self-serve simple requests and agents to focus on Tier 2 support."
AI can be used to augment agents with tools that make them more efficient and effective at their job.
Adoption challenges
CIOs have more sophisticated tools at their disposal than ever before. "The challenge for technology leaders today is to find ways to integrate these tools quickly while minimizing disruption, achieve buy-in from the people on the front lines, and create a more intelligent organization that collaborates to its full potential," Ebrahimi said.
Pegah Ebrahimi
COO of Cisco Collaboration
Pegah is COO for Cisco's Collaboration Technology Group, which includes Meetings, Teams, Devices, Calling, and Contact Center. Prior to joining Cisco, she served as Morgan Stanley's COO of Global Technology Banking. She led business transformation and global expansion for this multi-billion dollar, world leading franchise; doubling revenue and profitability during 4 years.
Previously, as CIO of Morgan Stanley's $7Bn Global Banking Franchise and prior to that, as VP, Strategy and Operations for the $20Bn Institutional Sales Divisions, Pegah successfully drove global technology strategy and execution around infrastructure, application development, collaboration, and end-user computing.
An MIT graduate, Pegah is an innovator and entrepreneur at her core, having launched two companies of her own.