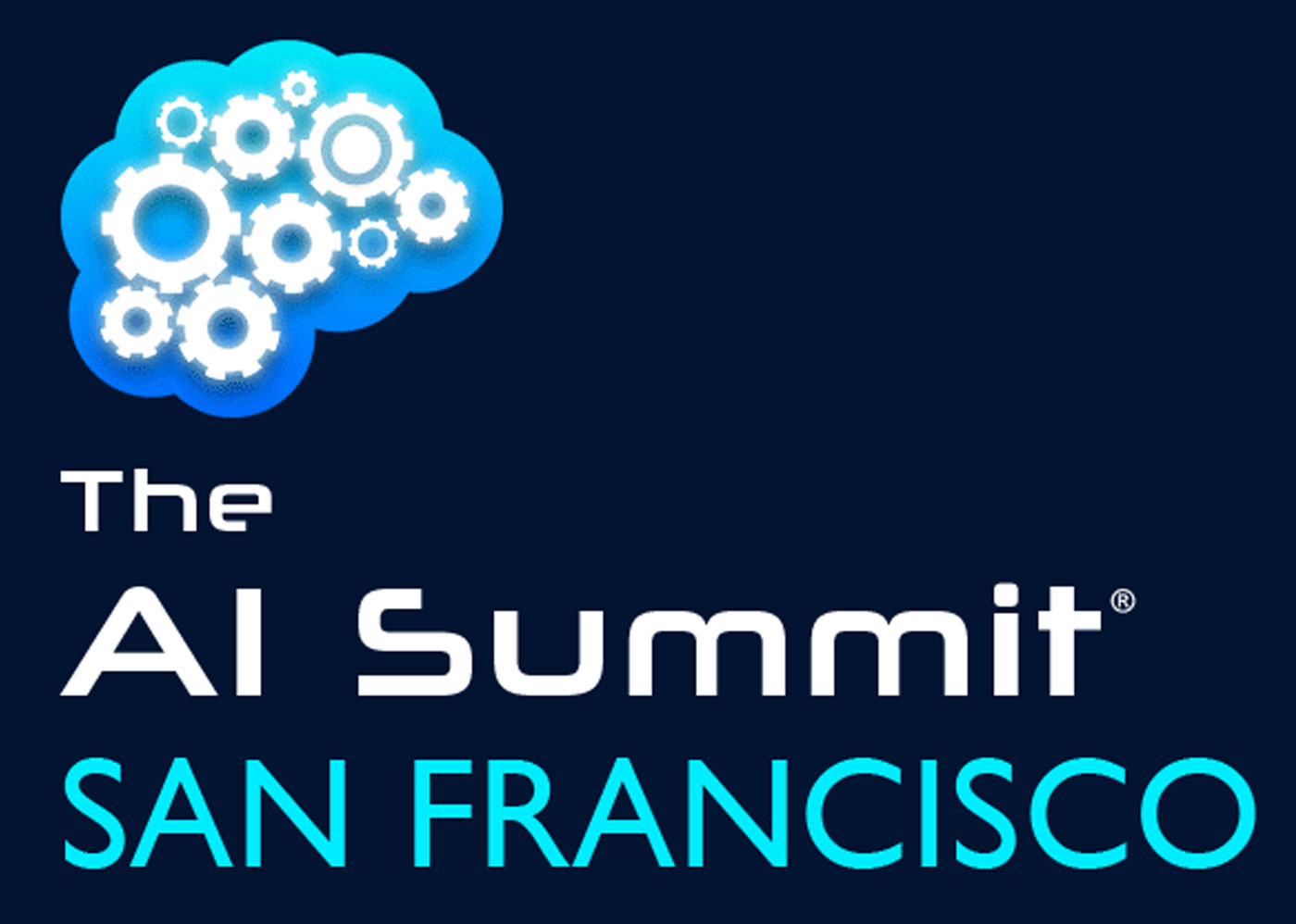 27 Sep

AI Summit: Getting C-Suite buy-in & engagement for your AI projects
Fireside Chat: Getting C-Suite buy-in & engagement for your AI projects
September 27, 2017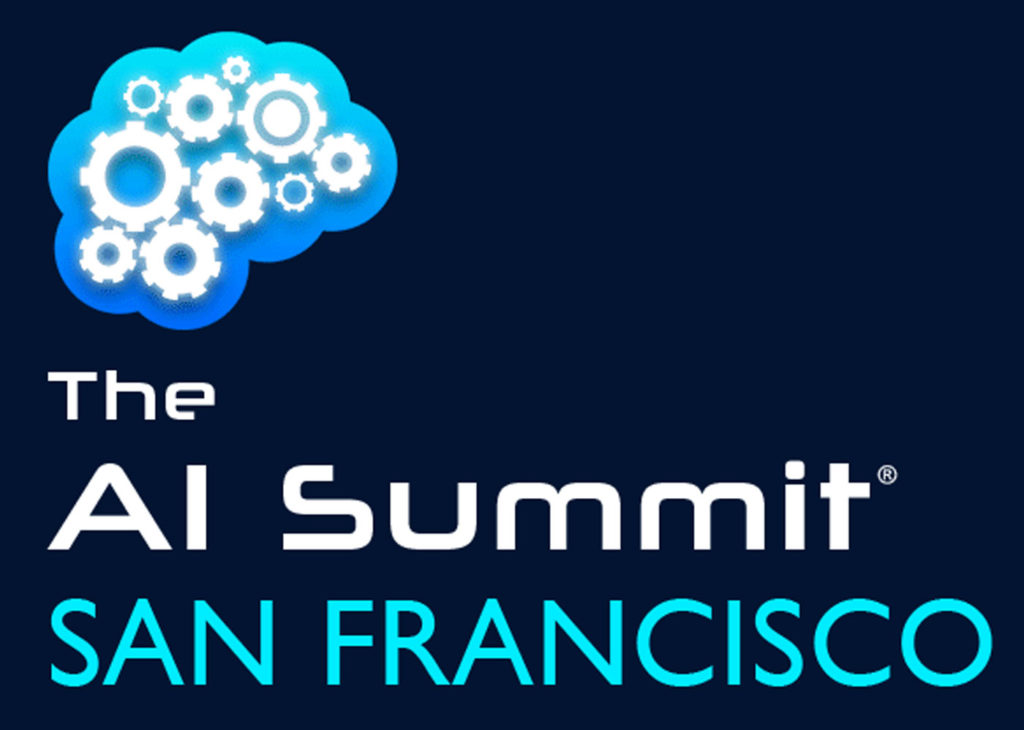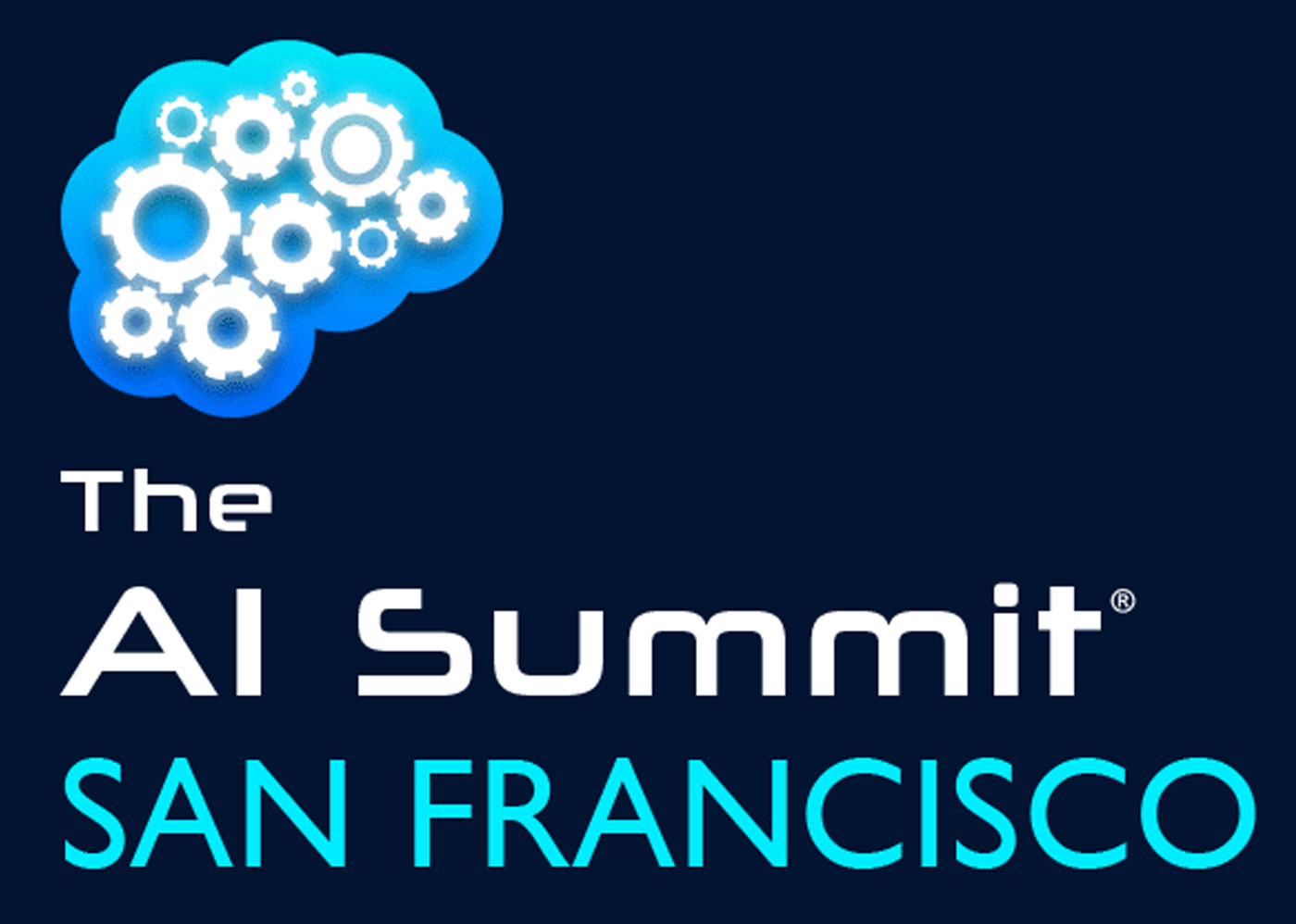 ARE YOU READY TO LEAD THE AI REVOLUTION?
When AIBusiness.com launched as the world's first AI news portal back in 2014, Artificial Intelligence (AI) was not yet immediately associated with the business world. Fast forward to 2017 and AI is dominating conversations as corporate leaders realise its true potential. Most Fortune 1000 organisations have now embarked on an exciting journey to a business world of unprecedented efficiencies.
In 2016, The AI Summit was the first conference globally dedicated to the impact of Artificial Intelligence in business. The event is now part of the only truly global AI event series, with shows in Cape Town, London, Singapore, San Francisco, New York, Hong Kong and Zurich. The AI Summit San Francisco, showcases America's pioneers in AI – both the corporates that are putting AI to work every day and their solution provider partners that help them on their transformation journey.
The AI Summit aims to inspire its 2000+ attendees from all over America and the world to embrace AI by understanding its true potential for enhancing human productivity. The 4th Industrial revolution is happening now and transforming the future of business: enjoy the show and join the world of intelligent opportunities!
Speakers include:
Stuart McGuigan, Group CIO, Johnson & Johnson
Pegah Ebrahimi, COO, Global Technology Banking, Morgan Stanley
Chris Shelton, Group CTO, AES
Adam Wenchel, VP AI & Data Innovation, Capital One
Beena Ammanath, Head of Data Science, General Electric
Frank Chen, Partner, Andreessen Horowitz
Beth Smith, General Manager, IBM Watson
Marco Casalaina, VP of Product, Salesforce Einstein
David M Smith, VP, Microsoft AI & Research
Danny Lange, Head of Machine Learning, Unity
Dinkar Jain, Lead Product Head– Optimisation Teams/Ads, Facebook
Surabhi Gupta, Director of Engineering, Airbnb